Sakura Pink Gaming Headphones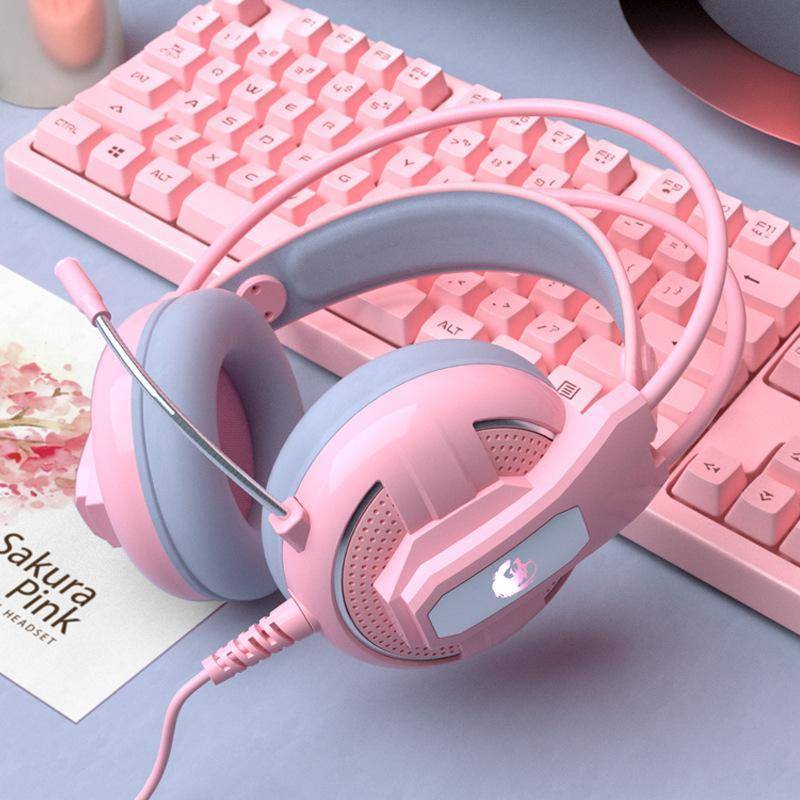 Virtual 7.1 Channel Technology


Omni-directional microphone


Effortlessly Connect to your PS4 or Xbox
"...Super Comfy to use and 7.1 CH makes it sound so Realistic and Immersive."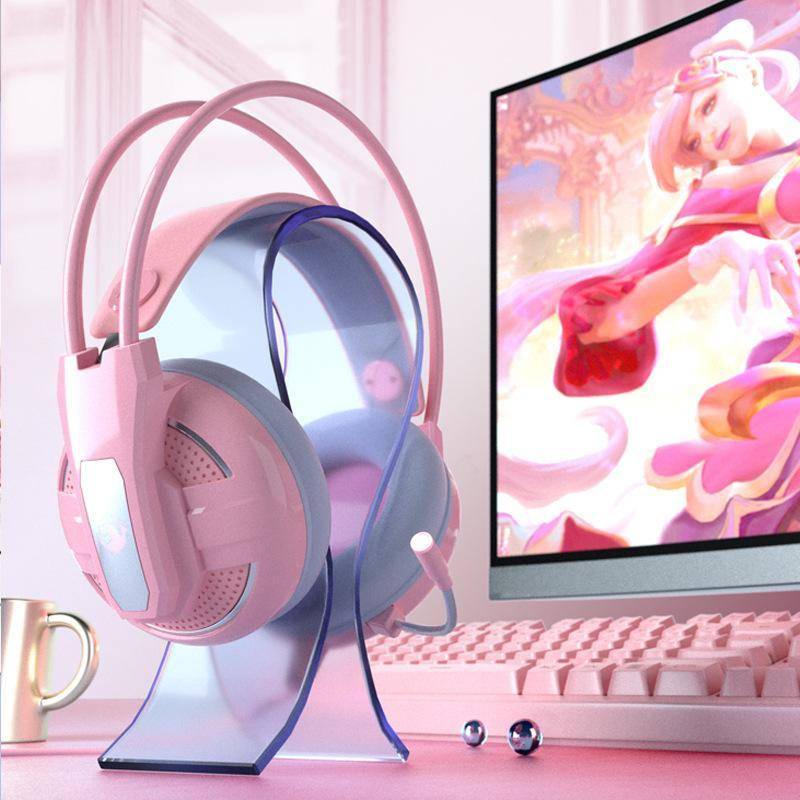 Gamers and Youths will love these headphones, Comes with Passive Noise Cancelling and Ultimate Comfort.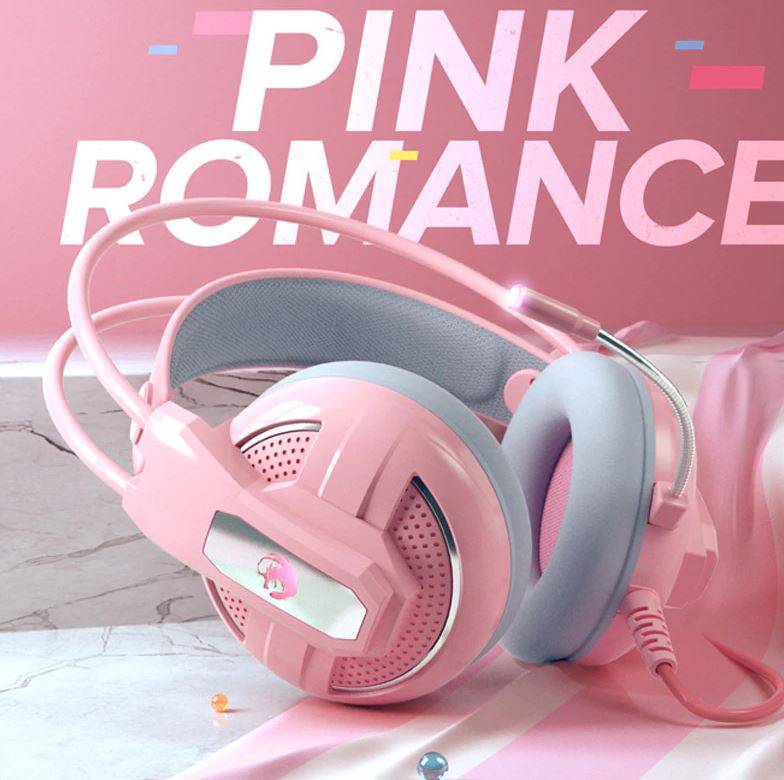 Enjoy the real clear and lossless sound quality with Surround-Sound technology.
Creating a field of immersion wherever in-game field, listening to an alive concert, or in a chat room.
The drivers offer a wider frequency range, richer sound fields, higher definition, and extreme fidelity sound.

FREQUENTLY ASKED QUESTIONS (FAQ's)
How well do these headphones block out surrounding sound?
Quite well, they are "passive noise cancelling"
How's the sound quality for this one?
There's always going to be differences of opinions,but I think the sound quality is pretty awesome. Great bass sound
Is this Xbox 360 compatible?
Please note you need an extra Microsoft Adapter (Not Included) when connect with an old version Xbox One controller. Hope it would be helpful.
Are these suitable for kids?
Yes, they work excellent for kids.
Will this fit a large head?
Will this fit a large head?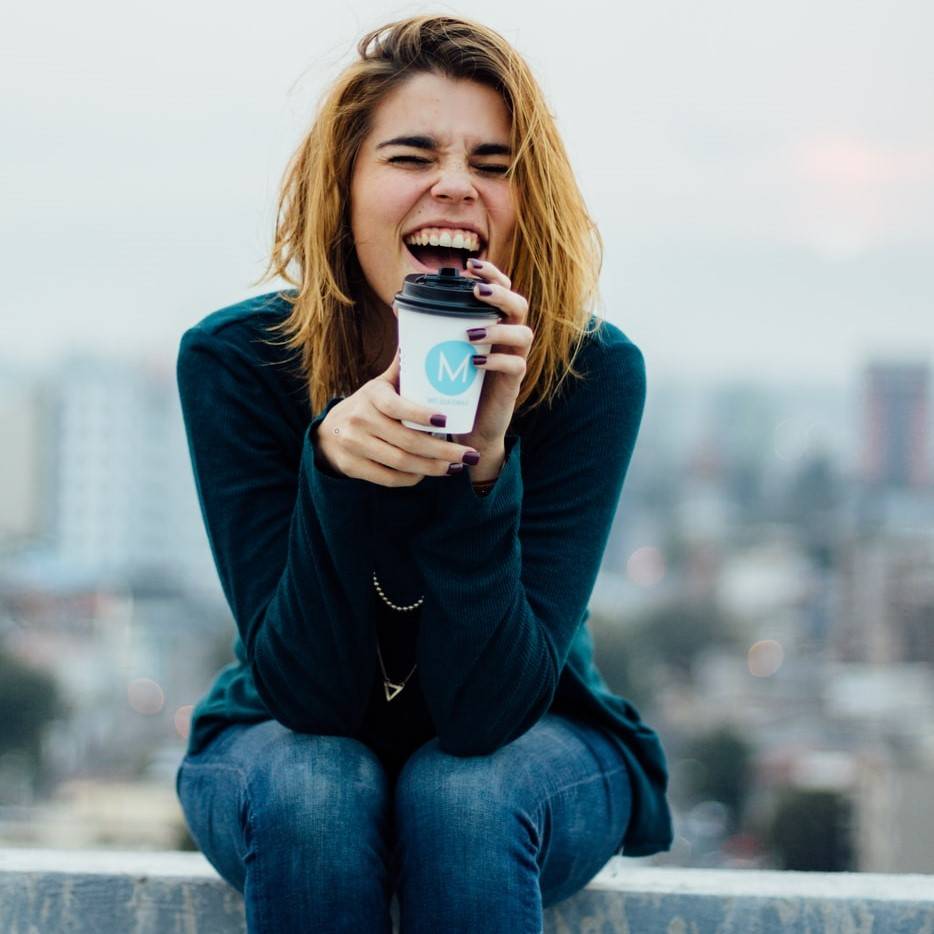 Simply Gadget Outlet is one of the world's leading Online Discount Stores. We are a fast growing company because we always put the customer first. A customer centered shopping experience has always been our goal, and we pride ourselves in our comprehensive policies that have put us in a realm above and beyond our competitors. Here at Simply Gadgets we believe in passing along deeply discounted sale prices to our customers, typically saving them 30-70% off retail costs.

FREQUENTLY ASKED QUESTIONS (FAQ's)
Where do your products come from?
We only source merchandise from socially responsible businesses with ethical manufacturing practices.
We are a worldwide brand and our products are manufactured in in different countries around the globe.
Will my order get to me without any issues?
We use USPS (United States Postal Service), FedEx and DHL and other services depending on where the package is coming from for deliveries inside the United States and abroad. We cannot provide any customs clearance estimates, but in most cases, shipments may spend anywhere from one to three days in customs.
What about shipping and delivery?
Our fulfillment partner fulfills orders within 1 - 3 business day (Mon-Fri), a timeline which does not include Weekends or Holidays. Please remember that the delivery of your order is the responsibility of the shipping carrier (USPS, Fedex, DHL).
Right now we are seeing delivery times of 10-15 days.