Peek-A-Boo Singing Elephant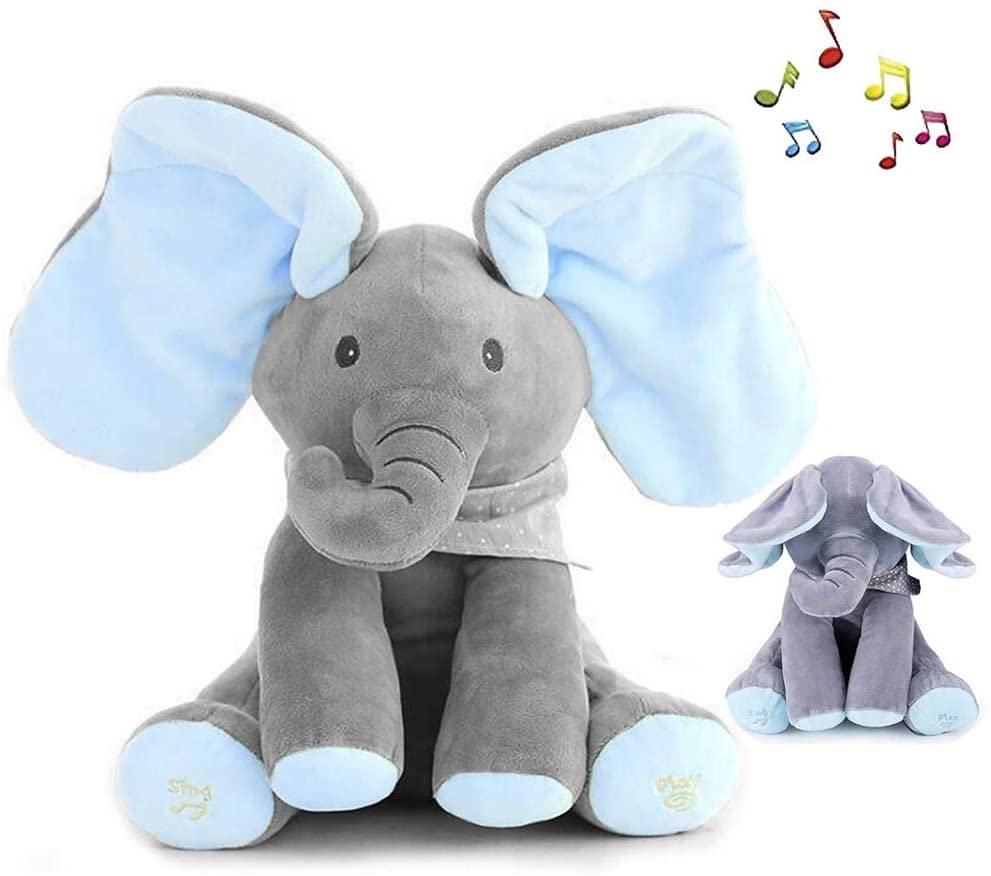 Super Soft - Made from high-quality, huggable plush material.

Perfect Size - Elephant is 12 inches tall.

Interactive Fun - Sings, Dances, and plays peek-a-boo
"... My Daughter absolutely loves it. She can't get enough"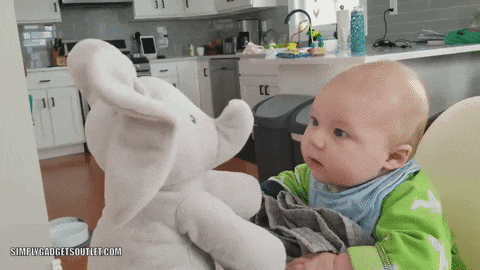 Meet Daisy's new best friend! The Elephant is the cuddliest plush toy around and is sure to make ANY baby smile!
"My Daisy is 6 months old and she always wants to play peek a boo. On a beautiful day, I found this cute elephant and I decided to give it to Daisy. Awesome! She was really excited, I am sure every child in the world is attracted to this elephant." - Steph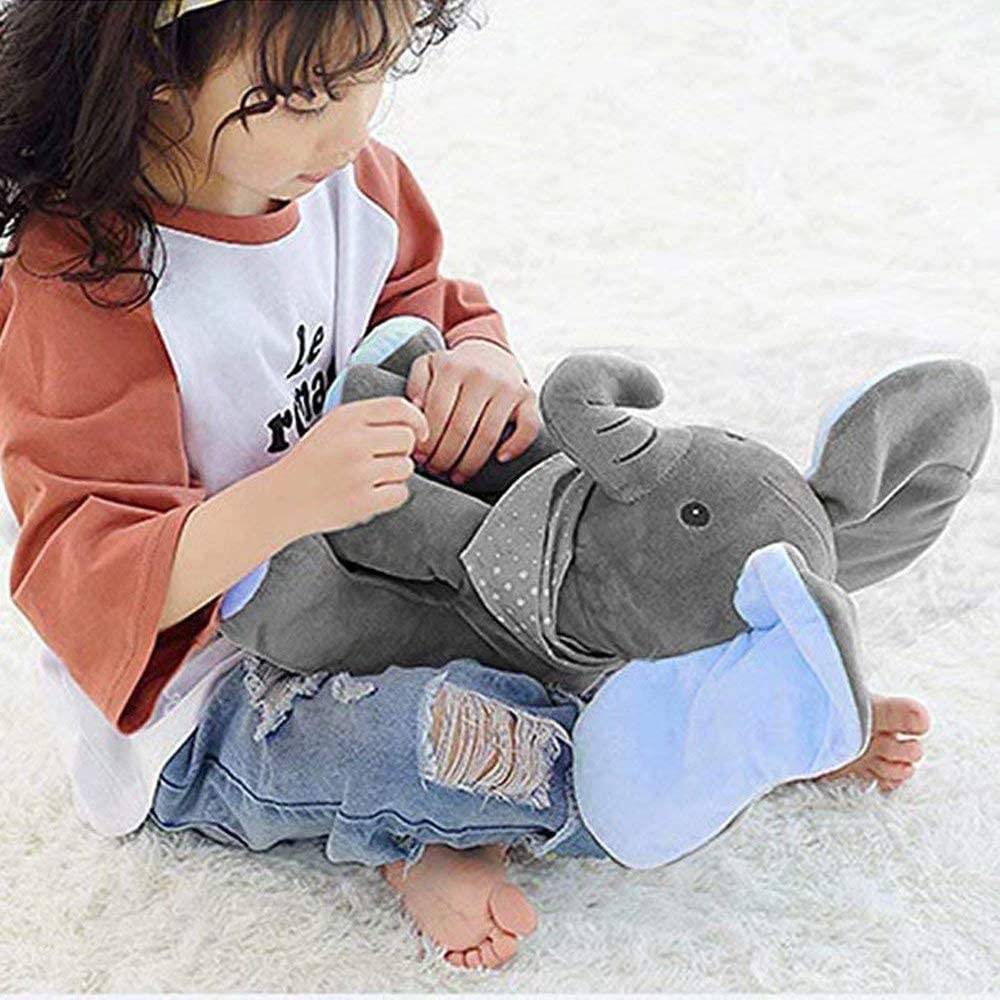 The Elephant an adorable singing animated plush with two different play modes. Press the left foot to play an interactive game of peek-a-boo, and the right to hear the song 'Do Your Ears Hang Low' in a cute child's voice. Ears move and flap during play. Surface-washable for easy cleaning. Appropriate for all ages.
There's nothing like that special bond between a child and his or her first plush toy. The Elephant is specially designed to create lasting memories with our First Forever Friends.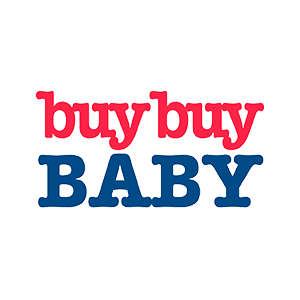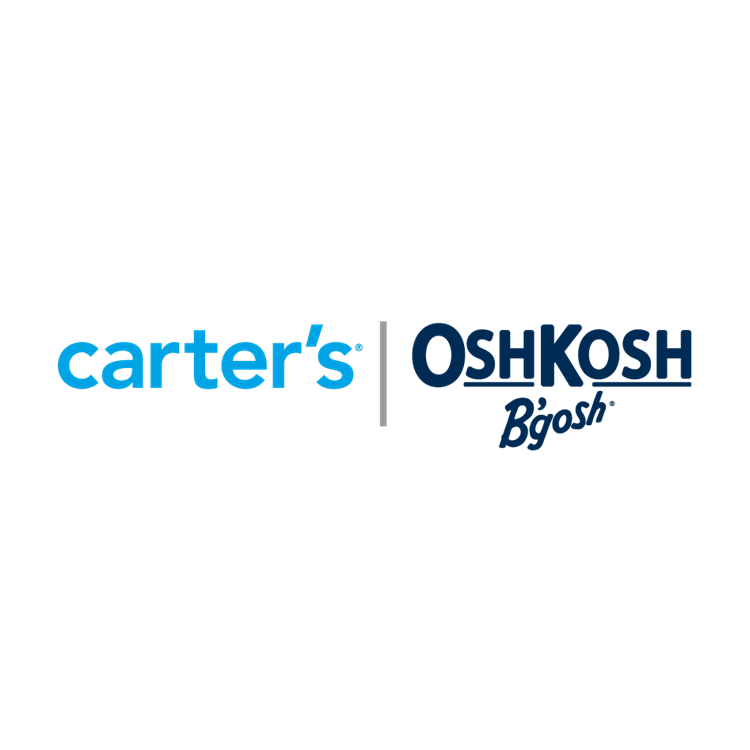 FREQUENTLY ASKED QUESTIONS
How sturdy is he? Will he take lots of big hugs and pulls from a 1 year old?
What type of batteries does it use
The Elephant uses "AA" batteries
How do you clean or wash it?
We recommend using a mildly wet cloth.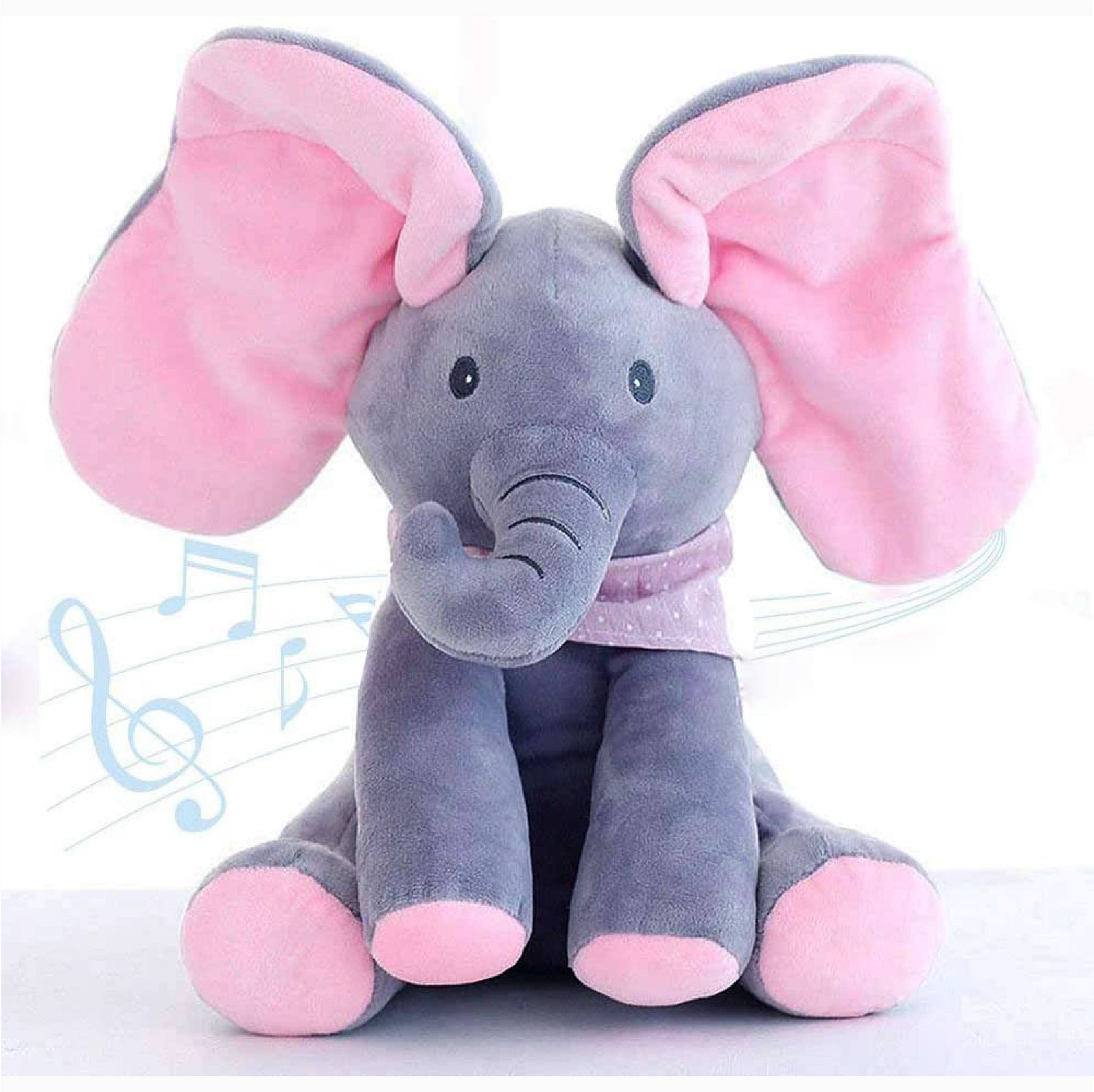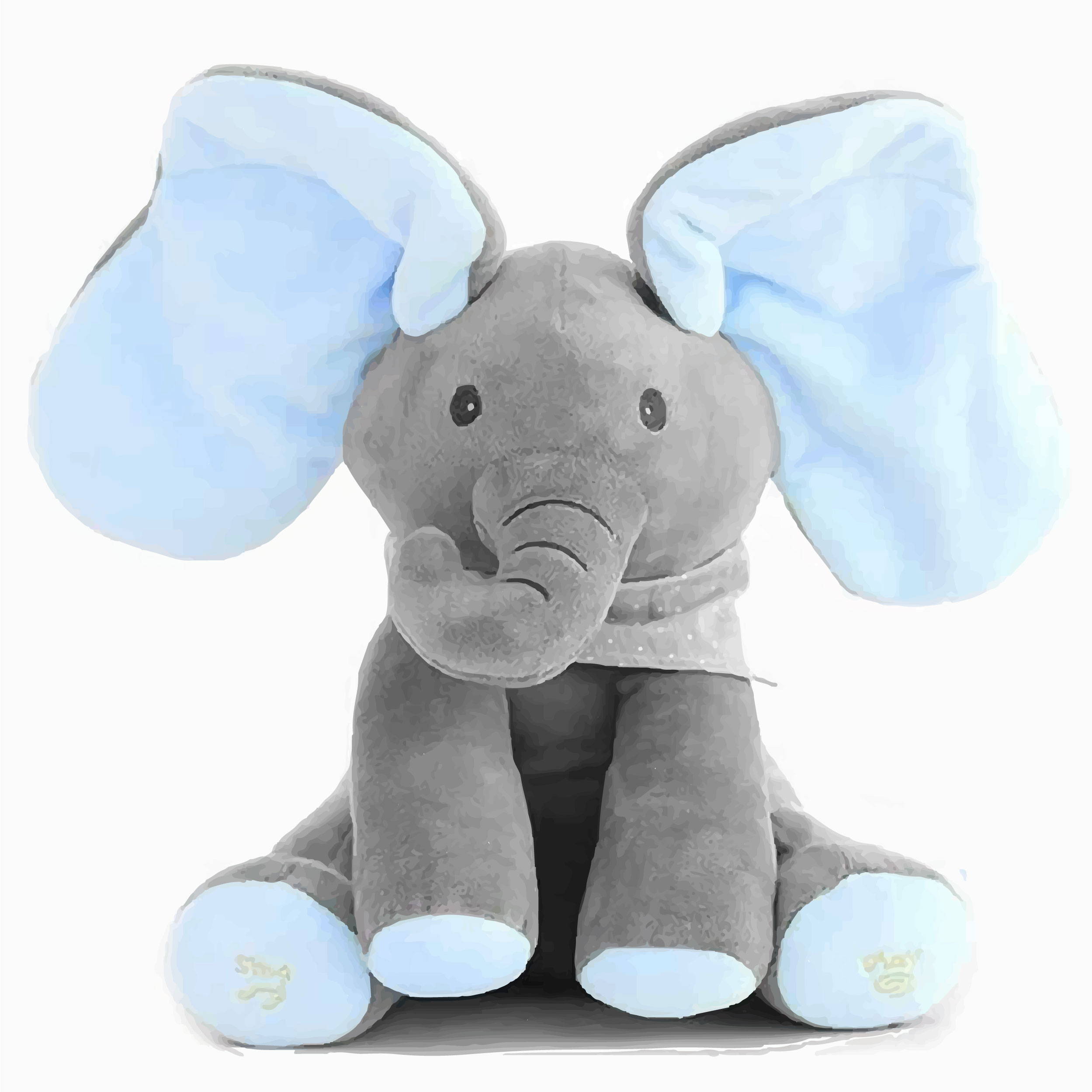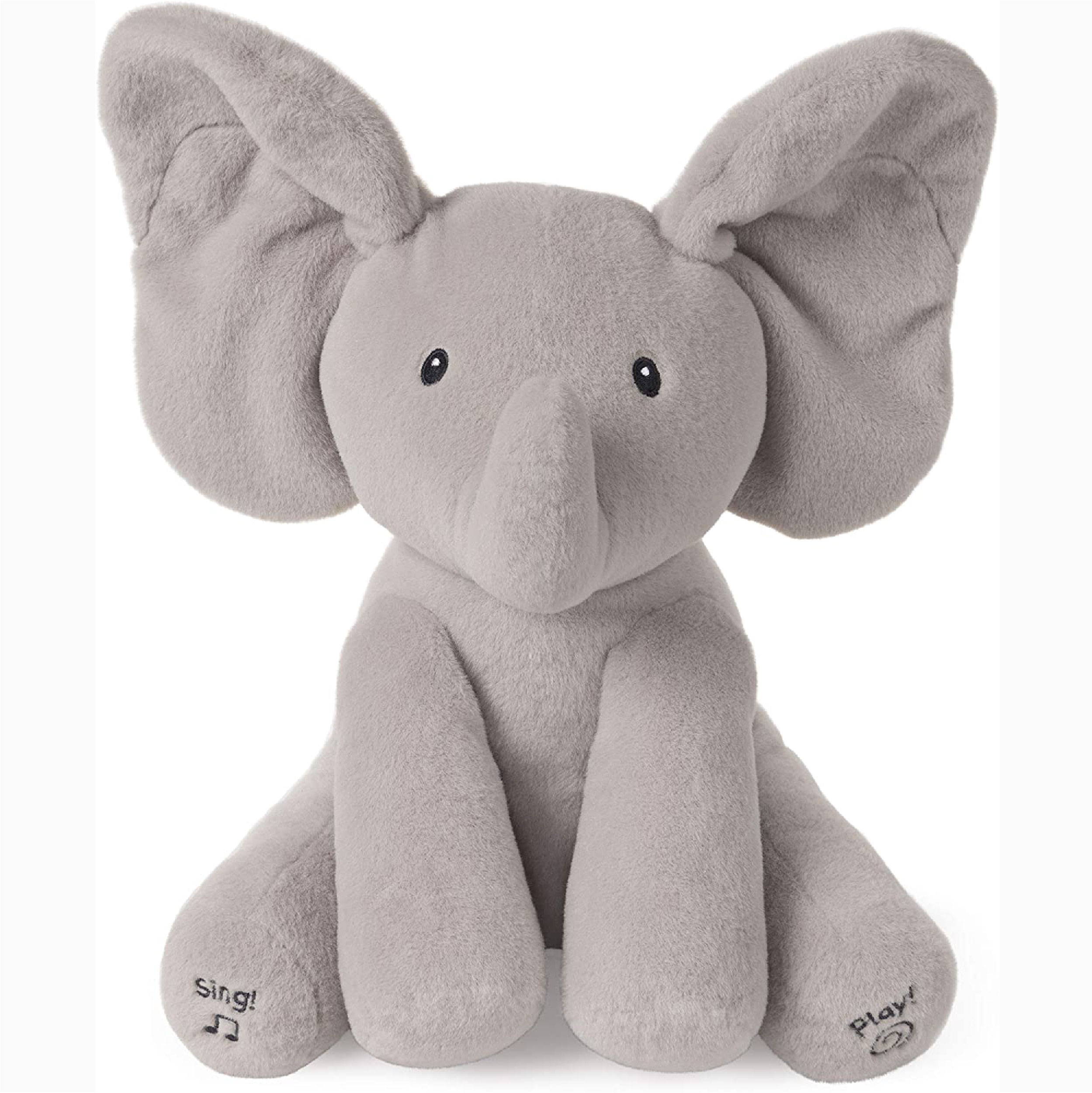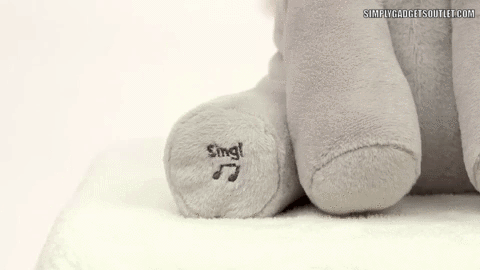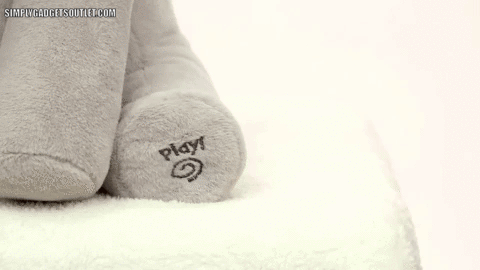 FREQUENTLY ASKED QUESTIONS
Where do your products come from?
We only source merchandise from socially responsible businesses with ethical manufacturing practices.
We are a worldwide brand and our products are manufactured in in different countries around the globe.
Will my order get to me without any issues?
We use USPS (United States Postal Service), FedEx and DHL and other services depending on where the package is coming from for deliveries inside the United States and abroad. We cannot provide any customs clearance estimates, but in most cases, shipments may spend anywhere from one to three days in customs.
What about shipping and delivery?
Our fulfillment partner fulfills orders within 1 - 3 business day (Mon-Fri), a timeline which does not include Weekends or Holidays. Please remember that the delivery of your order is the responsibility of the shipping carrier (USPS, Fedex, DHL).
Right now we are seeing delivery times of 10-15 days.