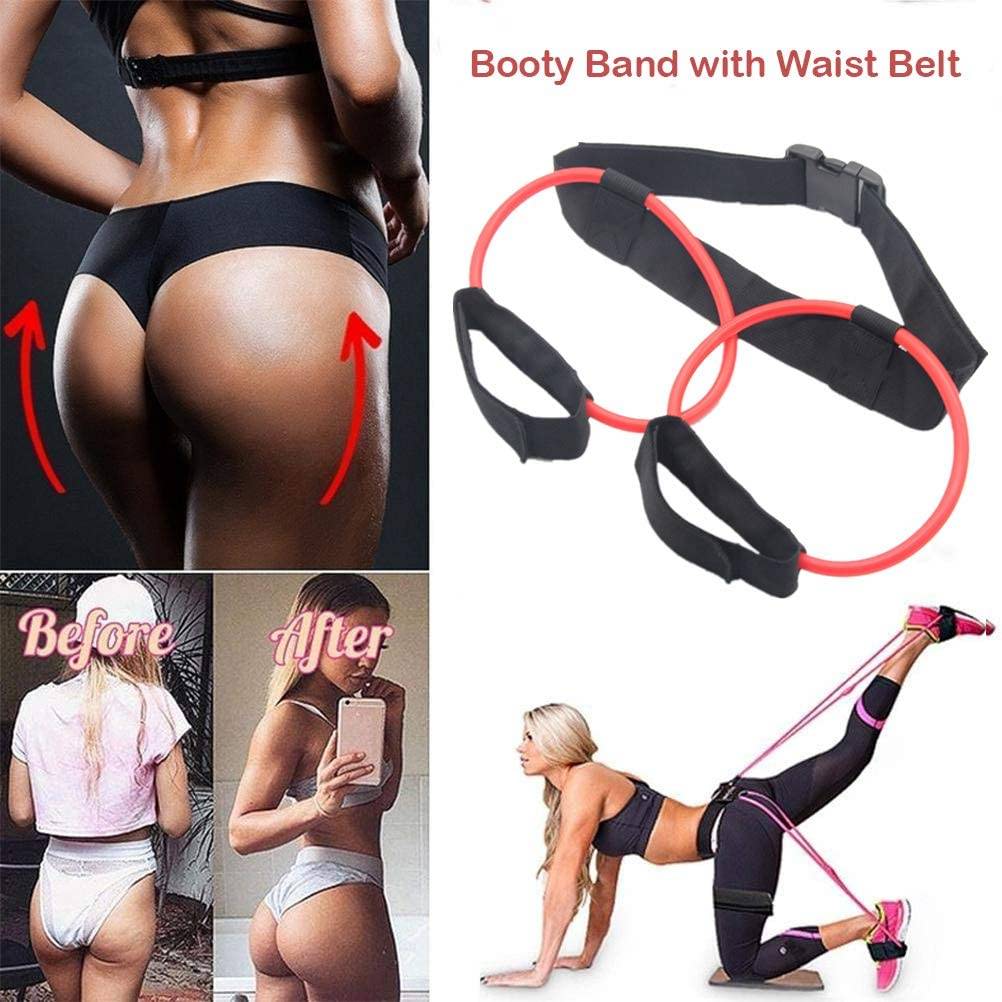 Material: Latex / PP / SBR

Waist Belt Size: 46 x 2 Inches

Ankle Strap Size: 16 x 2 Inches
"...This is Amazing. Never felt my butt hurt this much before"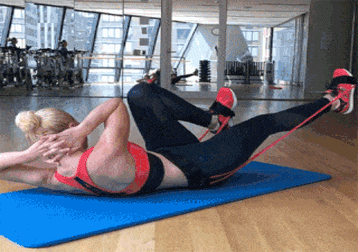 Working out has NEVER been easier! The Booty Resistance Belt helps lift, tone, and shape your glutes in just 5 minutes a day.
It enhances your workout and other areas of your body. You'll start to see results quick. This belt is truly the easiest way to enhance your workout!
100% No-Risk Money Back Guarantee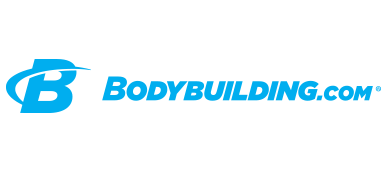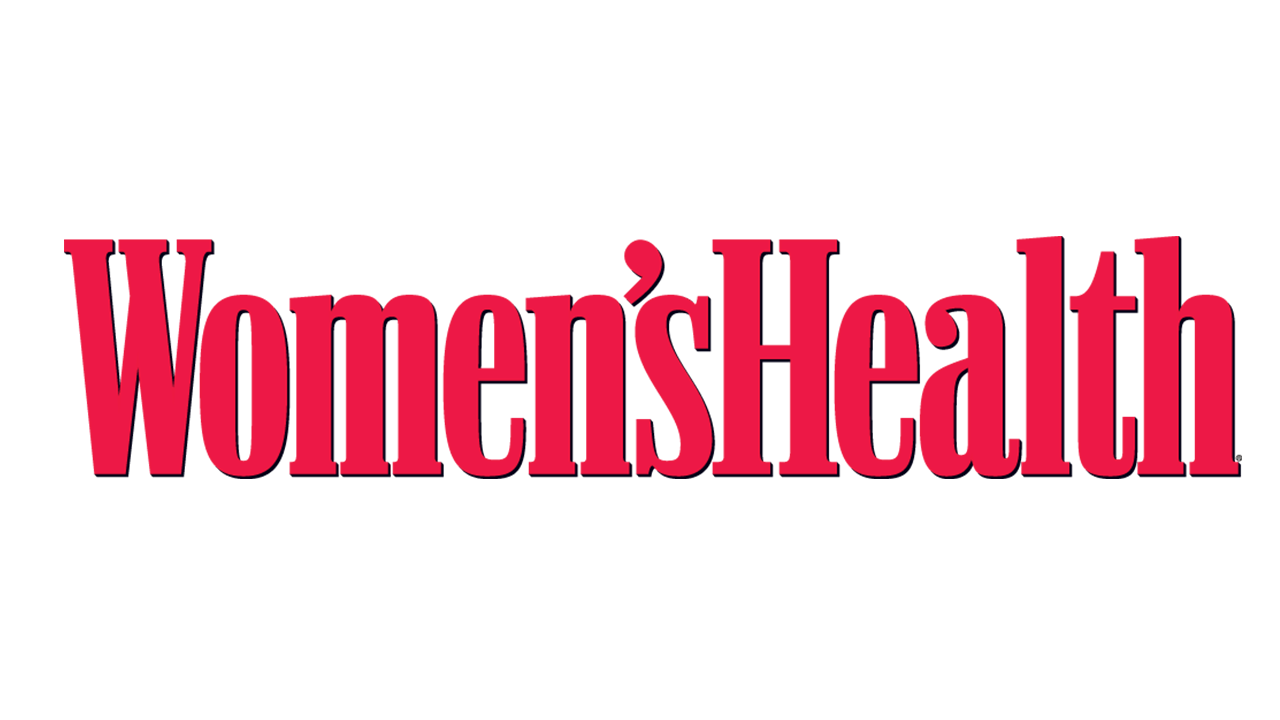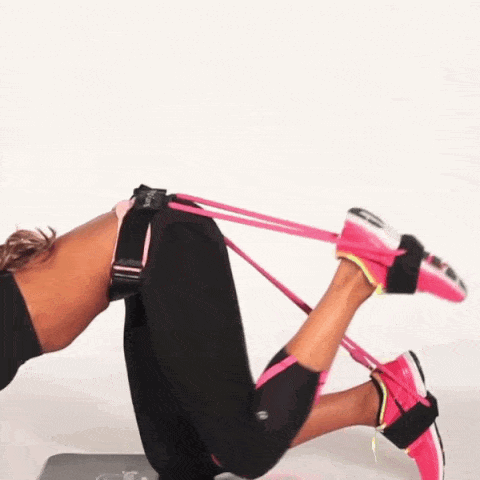 Squats alone won't get you to the butt of your dreams. You need a piece of equipment with a system designed to build, lift, and tone all three glute muscles, abs, and total lower body.
The Booty Belt Resistance is a piece of high-quality commercial grade equipment that keeps your core engaged while forcing your muscles to work through the full resistance of the Booty Bands. Making it an extremely effective lean muscle building and a fat-burning piece of fitness equipment.
The light-weight and compact design allow you to take it anywhere or use it in the privacy of your home, never having to miss your 5-minute Booty Belt workout session.

A-list celebrities, fitness enthusiasts, and publications around the globe have all discovered how challenging and effective the Booty Belt system is and validated the amazing results.
FREQUENTLY ASKED QUESTIONS
Can this product be used for jump training?
Yes! The belt can help you increase speed, agility, vertical jump, and overall mobility of your legs.
Is this a good product and makes your butt bigger?
Yes they can definitely help grow your butt!. When you use it, you will fell your butt burning!
What is the difference in the color of the bands?
The Different colors represent the different resistance. You can get bands with a resistance of 10 lb, 20 lb and 30 lb

Are these bands for both men and women?
Yes! Anyone can use these bands. You can do a variety of exercise with them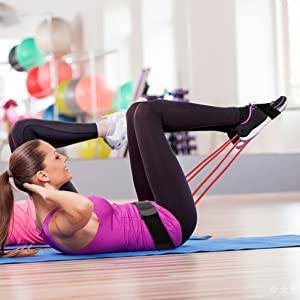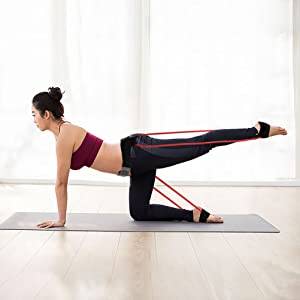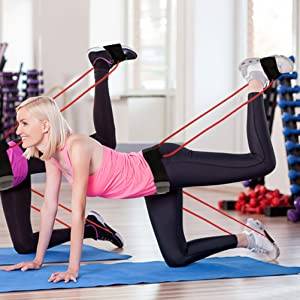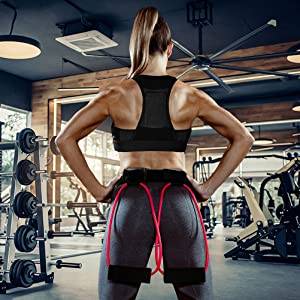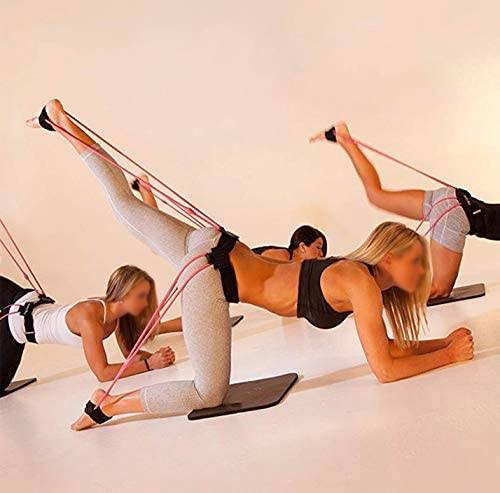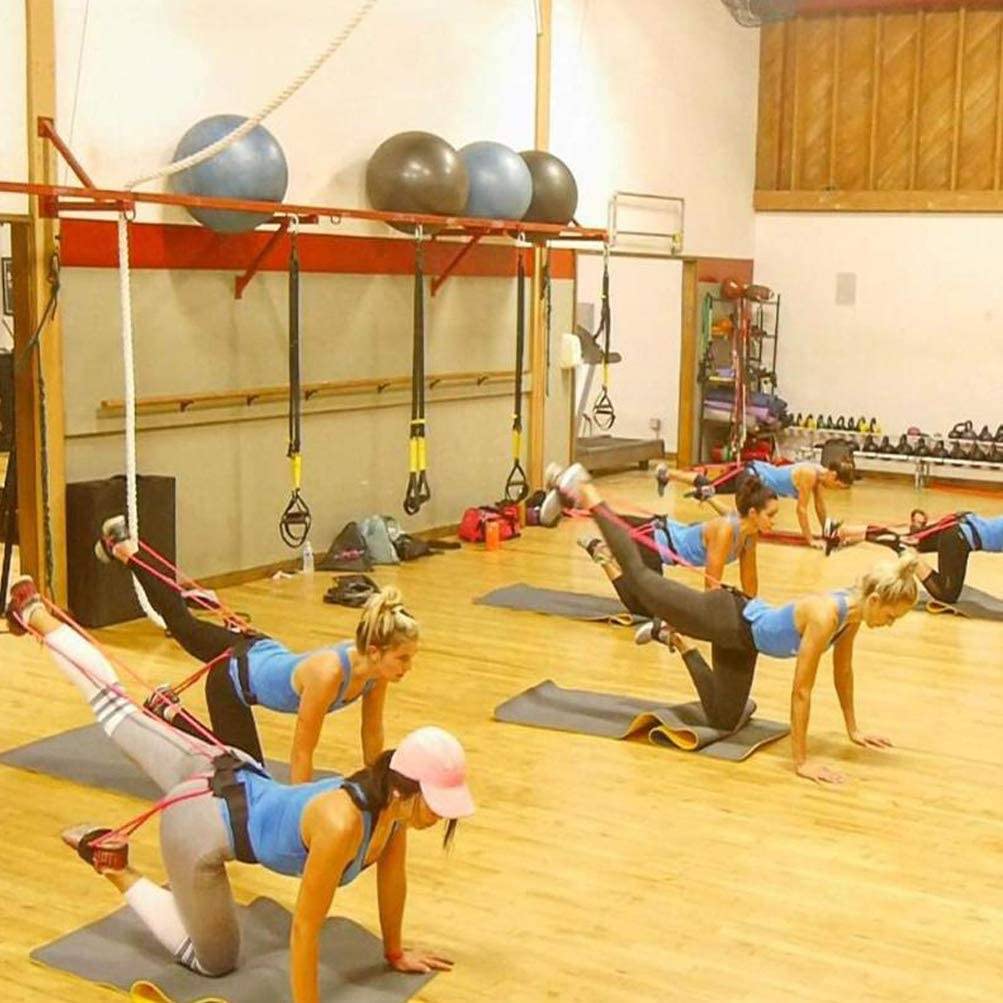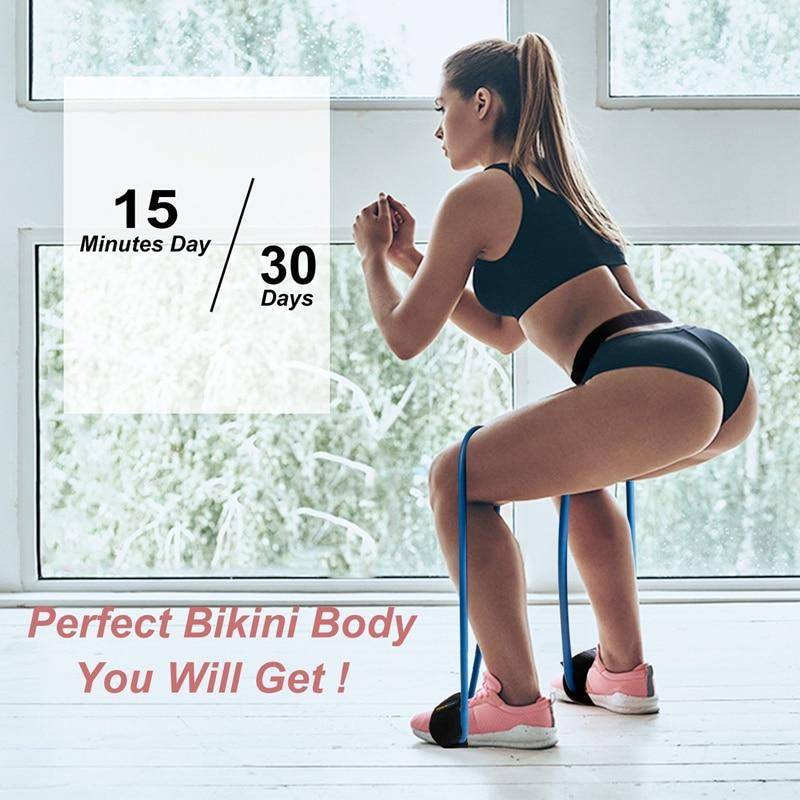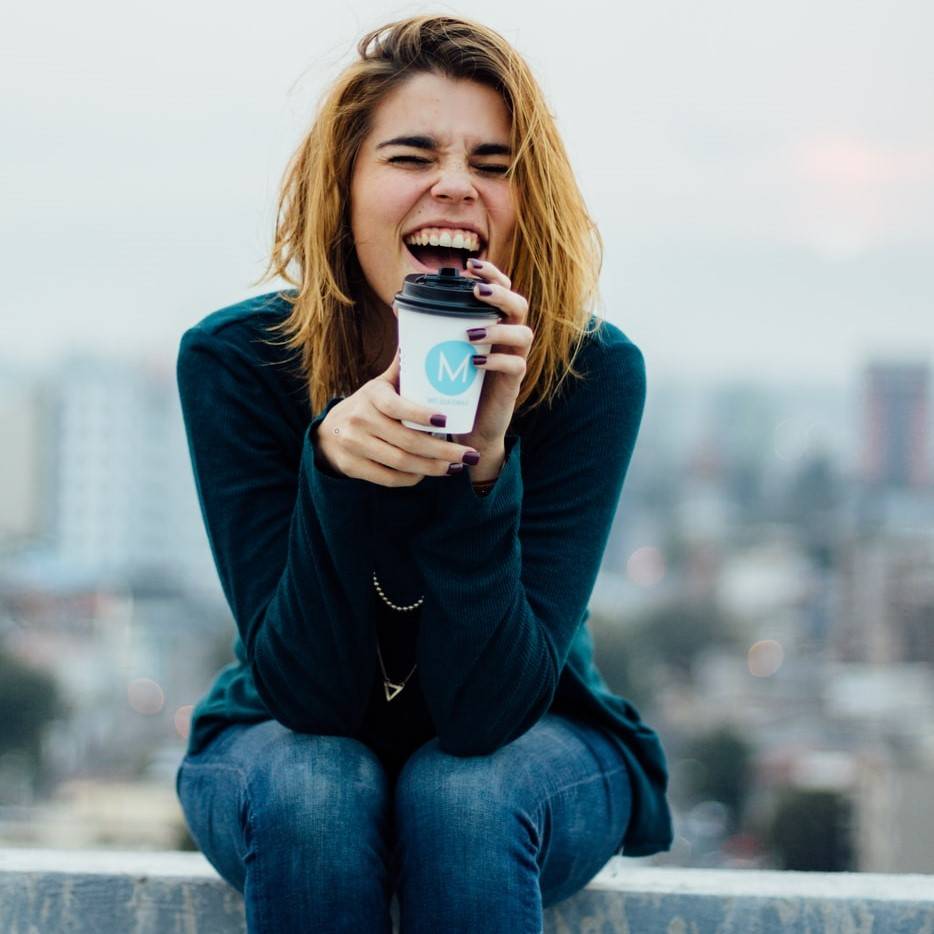 Simply Gadget Outlet is one of the world's leading online discount stores. We are a fast growing company because we always put the customer first. A customer centered shopping experience has always been our goal, and we pride ourselves in our comprehensive policies that have put us in a realm above and beyond our competitors. Here at Simply Gadgets we believe in passing along deeply discounted sale prices to our customers, typically saving them 30-70% off of retail costs.

FREQUENTLY ASKED QUESTIONS
Where do your products come from?
We only source merchandise from socially responsible businesses with ethical manufacturing practices.
We are a worldwide brand and our products are manufactured in in different countries around the globe.
Will my order get to me without any issues?
We use USPS (United States Postal Service), FedEx and DHL and other services depending on where the package is coming from for deliveries inside the United States and abroad. We cannot provide any customs clearance estimates, but in most cases, shipments may spend anywhere from one to three days in customs.
What about shipping and delivery?
Our fulfillment partner fulfills orders within 1 - 3 business day (Mon-Fri), a timeline which does not include Weekends or Holidays. Please remember that the delivery of your order is the responsibility of the shipping carrier (USPS, Fedex, DHL).
Right now we are seeing delivery times of 10-15 days.